Chrisanna and I want to thank you for the welcome we have received. We feel honored and blessed to be your Pastors. We look forward to getting to know each of you.
Trish, an ordained minister and graduate of Southeastern University of the Assemblies of God, has worked in many different areas of kids ministry for almost 35 years. Her desire is to teach children the love of God; and what that means to them in their lives now and in their future as they grow into adults. She believes that a child is never too young to learn the principles of God; they just need to be taught on their level of learning. Her husband, Kevin, is an ordained minister with the Assemblies of God. He is currently the Director of Springville Camp and Conference Center.

Theresa serves in many different roles here at LifeChurch. She is very instrumental as she serves along with her husband to make our services and events a hit here at LifeChurch!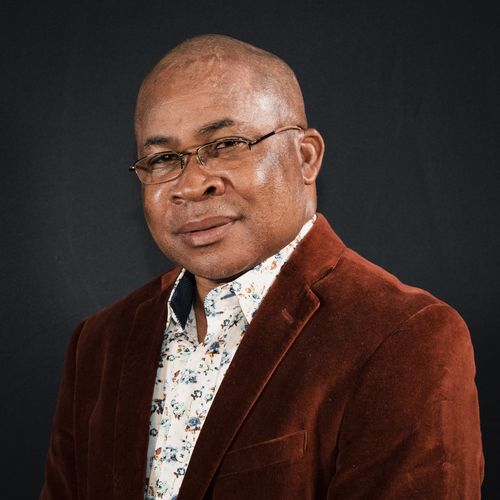 Pastor Francois serves to reach our international community.